We're hiring
Visit our careers page
A better way to
debate the nation
The ANVDC provides a unique opportunity for students to build their confidence, expand their knowledge and engage with their peers nationally in a friendly debating format that is open to newcomers.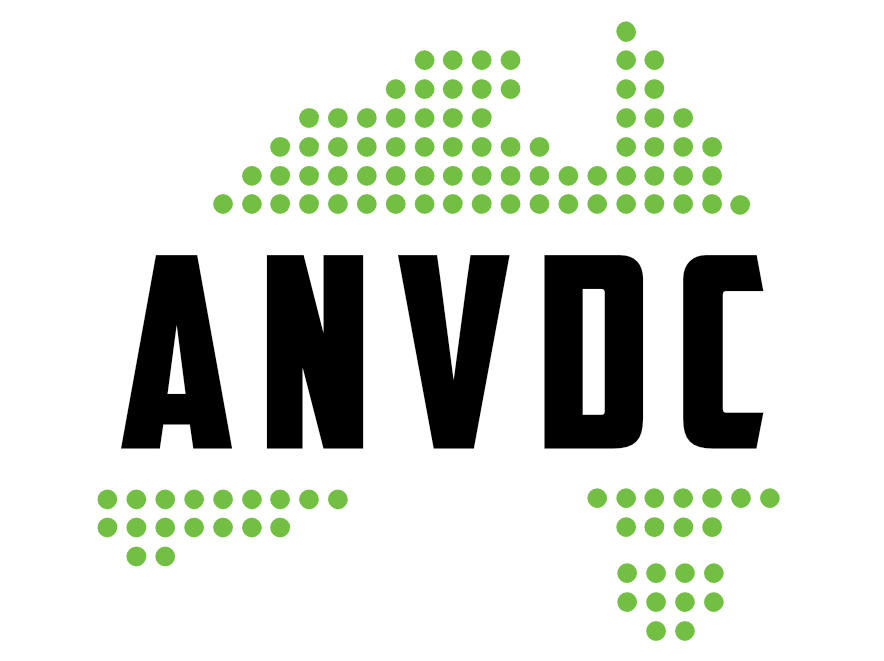 Registrations are now open for ANVDC 2024!
Complete your registration by December 15th and you will receive free access to online training for your students.
Contact our team if you have any questions about the 2024 season of the ANVDC
Register Now
Quick Links
Division Guide

Handbook

Rules Overview
About the Competition
Virtual Debating? Borderless Possibilities.
Don't let travel and distance hold you back. Expand your student opportunities without the hassle of traditional in-person competitions. With the guarantee of expert adjudicators, students gain the crucial skills and experience that comes from feedback delivered by professionals.
All staff and adjudicators have a valid Working With Children Check. Masters Academy proudly educates thousands of students across Australia and we take child safety very seriously.
Enjoyed by thousands of students across Australia
The most dynamic, friendly and engaging debating competition since 2015.
States

6

Teams

140+

Divisions

4
Flexible Opportunities
Enjoy bringing greater speaking opportunities to your students
A unique national competition that your students will love being a part of as they build their skills, knowledge and experience that fits around your schedule.
Dynamic Scheduling
Match-ups can occur in any order as your schedule allows.
Friendly Competition
Perfect for new and intermediate debaters.
Flexible Teams
Keep the same students for every debate or rotate your whole class, it's up to you.
Virtual Debates
Time & distance no longer prevents your students from competing.
Public, Selective & Independent
The largest national debating competition allows students to go beyond their bubble.
Expert Adjudicators
Students get the benefit of expert Adjudications for every debate.
Enjoy a competition that provides flexible scheduling, friendly competition and has all professional adjudications included at no extra cost.
Learn
Helpful Resources
You can streamline your debating experience with a few simple skills, procedures and a little basic knowledge. Become the first hero debating coordinator at your school.

Proudly sponsored by Masters Academy - the leaders in Debating, Public Speaking & Communication education.
Dedicated Support Team
We're here to help
The Australian National Virtual Debating Competition is the only Australian competition backed by a dedicated support team.
Our passionate education support team is here to ensure that all students have the opportunity to participate, learn and grow in a dynamic competitive environment that doesn't add hours of work to your already busy teaching schedule.